Photo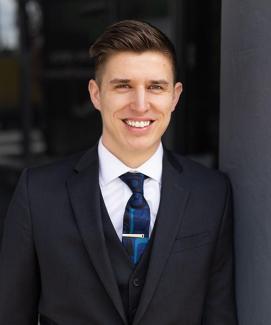 Licensed Title
Consultant
Biography
Dayton was raised in Winfield, BC, his entire life until he purchased his first home in Kelowna, BC in 2016. As a proud member of the Tetlit Gwich'In First Nations, he uses his own actions to continue reconciliation in his practice. Being a child from a 60's scoop parent, he feels it is part of his duty to spread awareness around this matter. His career started in the construction industry, but a motor-vehicle accident made him rethink his life-course and ultimately led him to finance to serve people. In 2018, Dayton joined IG Wealth Management with a passion to help others build their financial well being. He has been in the top 10 of his tenure since he started at IG. He enjoys being able to work alongside clients and deliver advice that helps protect, create, and sustain their families' wealth for generations to come. Dayton is currently studying to take his CERTIFIED FINANCIAL PLANNER® (CFP) designation. He has his Registered Retirement Consultant (RRC) designation.
Testimonial
 Dayton Janz understands the value of relationships and totally understands the importance of this. As a First Nations client, it's critical he understands even more so. Aside from the easy flow of communications, real time responses to my inquiries and any concerns I may have, I am very satisfied with IGWM and have recommend him to friends.  - Chase W
Photo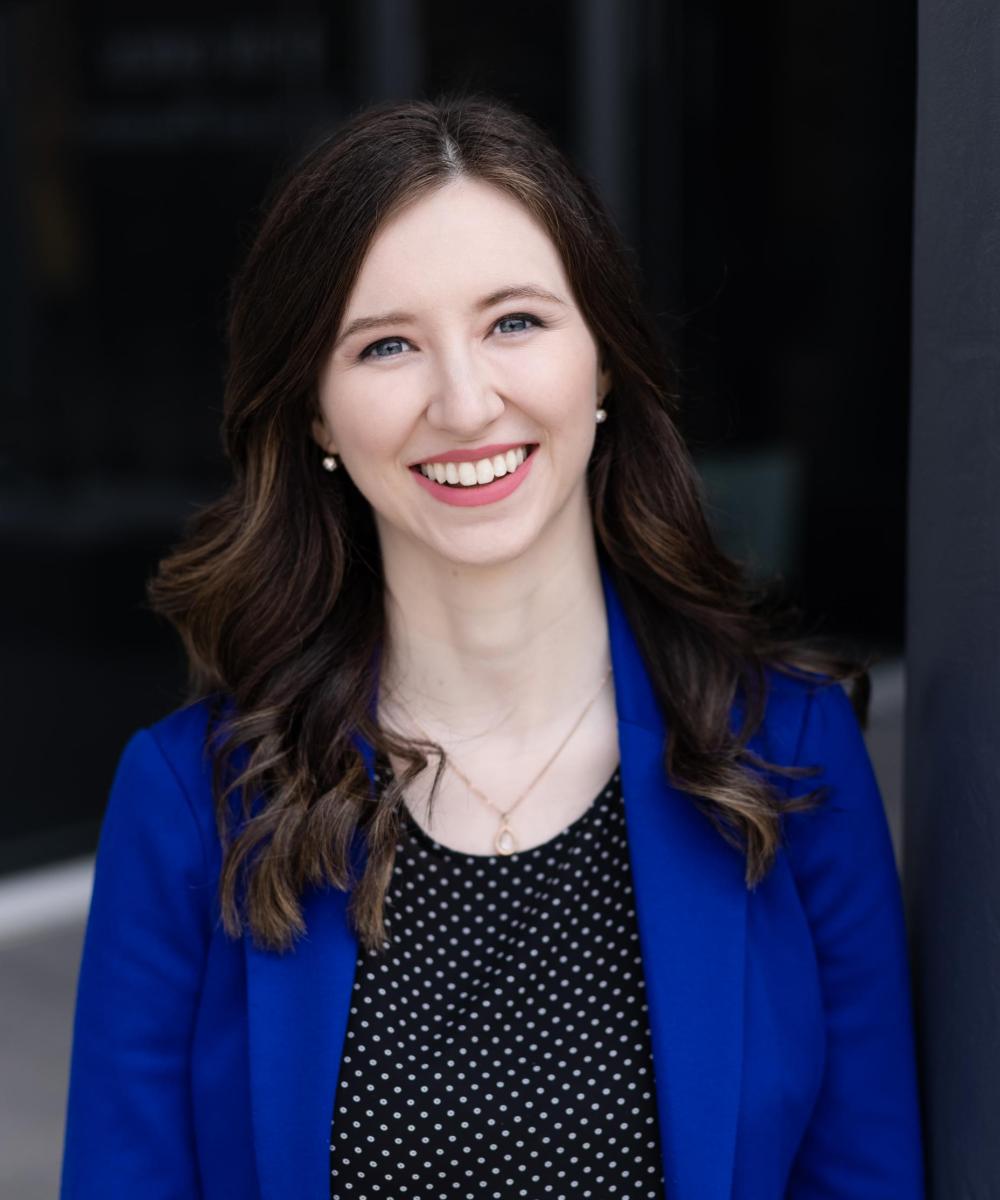 Licensed Title
Consultant
Biography
Angela was born and raised in Airdrie, AB, where she completed her 2 years of post-secondary at the University of Lethbridge. Shortly after, Angela moved to Kelowna, BC, and married Karen's son, Brandon. They have been happily married since 2020 in 2021 they welcomed the addition of their first son, Porter. Angela has been with IG Wealth Management since 2018. She started in a head-office position and was promoted quickly one after another. She undertook a variety of high-ranking roles before pursuing her true passion in the financial planning field. In 2022, Angela became mutual funds & life insurance licensed. She is currently taking on new clients and referrals below Karen and Kayla's minimum investable assets so we can best service clients at all levels of wealth. Angela believes that continuing education is important to stay relevant in the industry. She is continuing her studies and is a candidate to take the CERTIFIED FINANCIAL PLANNER® (CFP) designation and the Certified Health Insurance Specialist (CHS) designation.
Photo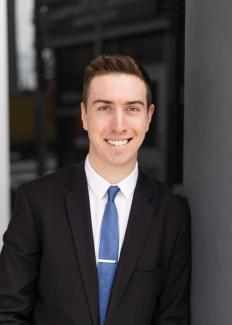 Licensed Title
Executive Assistant
Biography
Ben grew up in Osoyoos, BC and much of his childhood was spent playing sports including golf in the summer months and hockey during the short winters. His love and commitment to golf led him to 12 years of employment at the Osoyoos Golf Club. In 2014, Ben made the move up the valley and started his Bachelor of Business Administration (BBA) program at Okanagan College in Kelowna. Ben holds Bachelor of Business Degree with distinction, as well as a Qualified Associate Financial Planner (QAFP) Certification from FP Canada.